Welcome to Korlefoe your number one source for creative goods. We're dedicated to giving you the best of Artwork, with a focus on state-of-the-art decoration, quality customer service, and never-seen-before items.
OUR MISSION
At Korlefoe, we value quality and honesty above all else. We work closely with manufacturers and vendors to provide unique and trending products without compromising price. We know how exciting it is to find good deals, so we strive to carry amazing products that you'll enjoy! We also know that time is precious, so we made shopping simple. With an extensive range of products, you'll bound to find what you need all in one place.
Unlike other product-based companies, we are industry experts. Our very center is all about the passion we have in creating our products. We take pride in our diverse categories and selections. By keeping our entire process in-house, we're able to design and build products we know you'll love. Every team member listens to you and your needs through market insight and research.

Korlefoe is a brand you can trust. All our products are backed up by a 14-day money-back guarantee so you can shop risk-free and most importantly, stress-free. Our ultimate goal is create a loyal customer base that will constantly return to our store to simply shop freely, comfortably, and conveniently.


Our customers really make Garden Trend. Your voice lets us know where to start. We do whatever it takes to get to know you better: surveys, reviews, and overall trend analysis.When you let us know what you like, we can build more of what you want, and none of what you don't.



It all started as a family business, around the decoration, back in 1980. Since then we're so proud of how far Korlefoe has come. Today, our incredible team has grown to nearly 500 and counting!

With offices and warehouses across Europe & the US and Asia, our vision is still the same. We're focused on quality products and outstanding customer service, we aim to shine in everything we do which is made easy as we truly care. For us it's more than just the work, it's the feeling and the opportunity to transform any ability. creating interesting works is what we're all about, making inspiration an artwork and turning any New ideas into a special work.

Our thoughtfully designed product packaging has been an eco-conscious evolution. We use completely recyclable materials from locally made boxes, protective paper wrapping, and minimalistic paper tape for sealing them.

The Korlefoe team is dedicated to providing customers with low-cost, high-quality products and professional customer service.

Our motto is ""The best return"" , we follow to ensure that our products only offer you exclusive deals and special offers.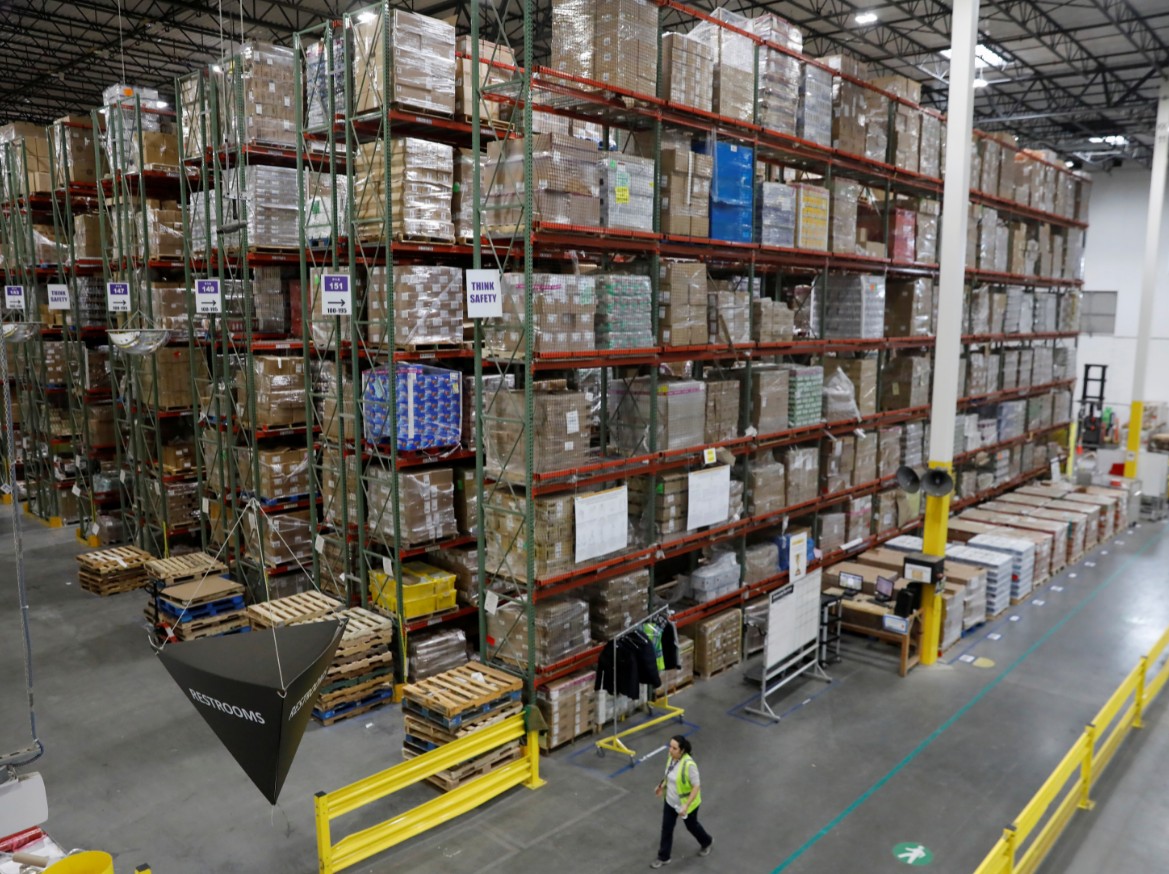 ✔Professional customer service
✔Partnership with our profitability
✔Free or low-cost mode of transport
✔No minimum order quantity
✔Direct delivery orders that ship directly to our customers and other partner programs

OUR PRODUCT

Each product is carefully selected to provide the best quality at a low price. We are always striving to provide our customers with a wide selection of some of the hottest and newest products.
We ship our products to almost all countries in the world and we supply most of the standard shipping. Our goal is to constantly lower the costs that our customers may have to pay if they can not or do not want to choose standard shipping.

No matter where you are, who you are, and what you are passionate about, we all hope to provide you with satisfactory products. We hope you enjoy our products as much as we enjoy offering them to you. If you have any questions or comments, please don't hesitate to contact us. We are and would like to be here for YOU for a lifetime.